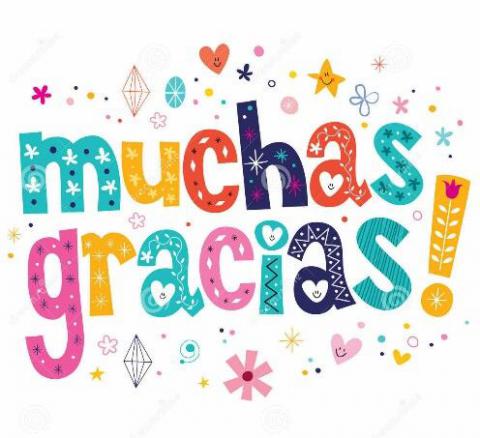 We appreciate everyone who came out to participate in the fun. A huge thank you to all the parents and teachers who donated candy and prizes, who made delicious cupcakes, who helped prepare tickets and decorations from home, who helped set up and clean up, and especially who helped run the games!! It was a great night for all the families who attended and we were able to raise over $3600 to go toward Madison classrooms, field trips, and more!
Thank you! Thank you! Thank you!
Somos muy agradecidos por todos que vinieron a participar en el Festival de Otoño. ¡Un gran agradecimiento a todos los padres y maestros que donaron dulces y premios, que hicieron pastelillos de "cupcakes", que ayudaron a preparar los boletos y los decoraciones hecho en casa, que ayudaron a arreglar y limpiar, y sobre todo a los que se encargaron de los juegos! Fue una gran noche para todas las familias que asistieron. ¡Recaudamos más de $ 3600 para las clases, excursiones y mucho más para los estudiantes de Madison!
¡Gracias! ¡Gracias! ¡Gracias!